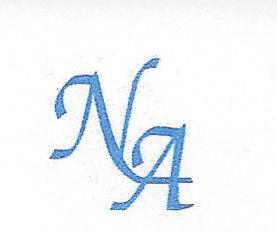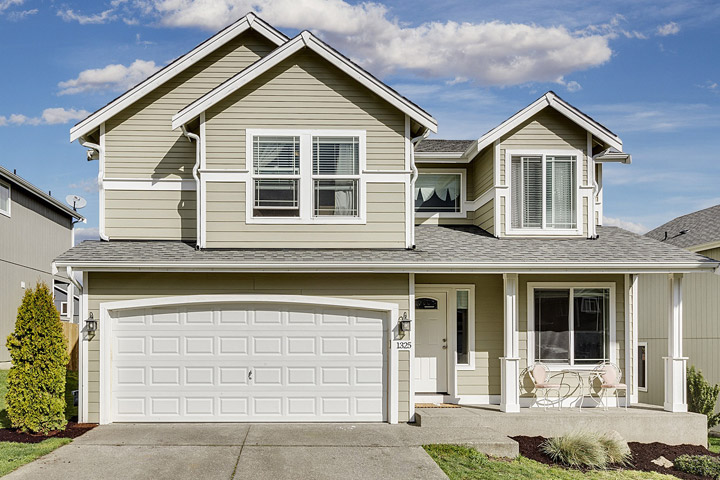 Nordal & Associates Real Estate Appraisal


Looking For A Real Estate Appraisal?


We're the experts for San Diego County appraisals for over 27 years!
Located in the Encinitas/Carlsbad area for more than 27 years. Clients include estate & divorce (dissolution) attorneys, tax attorneys, tax accountants, home owners, mortgage lenders and consumers, as well as real estate brokers, agents & other real estate professionals. You can depend on Nordal & Associates Real Estate Appraisal to provide high-quality valuations on all types of real estate in San Diego County. We also have been serving Orange and Riverside County for 26 years with over 14,000 appraisals completed! That spells "experience"!
By continuously keeping up with local real estate trends in San Diego County and all of Southern California, we are continually refreshing our knowledge regarding valuation techniques through accredited courses. We've been consistently able to produce reliable home valuations for our clients.
Call us today at 760-612-4154.

Order An Appraisal
Nordal & Associates

Real Estate Appraiser

Craig A. Nordal

Watch my Youtube Video link below!
Appraisal Video

WELCOME TO NORDAL APPRAISAL.COM!
Nordal & Associates Real Estate Appraisal
Encinitas, California's Local Home Valuation Experts! Serving all of San Diego County, Orange County, and Riverside County for 27 years! Special expertise in areas of Los Angeles County including Beverly Hills.
Looking for the best residential real estate appraiser your money can buy?
Do you need an estate appraisal due to a family death or are facing a divorce and need an appraisal for dissolution? You have found the right appraiser! How about wanting to price your home for sale? Divorce Appraisal, Estate Appraisal, Listing Appraisal, Tax Appraisal. Call us now!
"Your property valuation is extremely important! You want experience, you need high quality, you need expertise, you need me!" I treat every appraisal as if my business depends on it...because it does!"






To place your order online, click here. Or feel free to call us to learn more.